Opposites…Sell
To cut through information clutter, companies like Cirque du Soliel use oppositional advertising to attract your dollars. Marketing professor Anjala Krishen explains the concept.
UNLV Lee Business School Professor Anjala Krishen (Aaron Mayes/UNLV Photo Services)
Anjala Krishen, a marketing professor in UNLV's Lee Business School, has spent the last 13 years looking at how marketers frame information to get people to make a certain decision. Her research has most recently focused on health, transportation, privacy, and the Internet's impact on marketing strategies. Much of her work focuses on the techniques marketers use to break through information overload and create more memorable messages.
How has the Internet changed decision making today?
The Internet has changed the way we perceive information, the amount of information we expect to receive, and the way we make our decisions. We have more information to begin with now.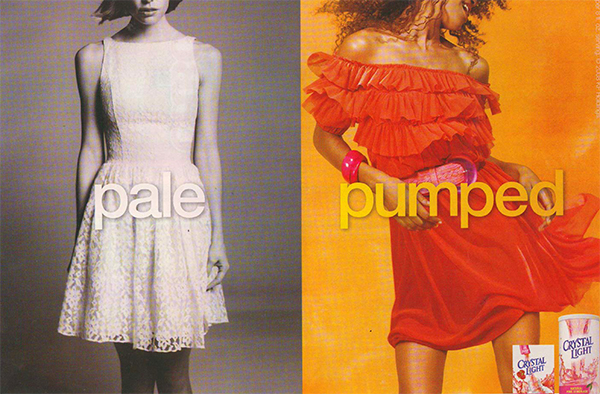 It's basically turning the world into much more social commerce. For example, I was just looking for pet boarding facilities, so what did I do? I went to Yelp, and started looking at customer reviews. Today, more of our decision making has to do with what other people did, why they did it, and what they said about it. There are so many people talking about things on the Internet — and we want to believe them because they are consumers just like us.
How has that influenced marketing?
Broadly, the changes in the information infrastructure throughout the world have increased communication channels, hence multiplying the ways in which marketing to consumers and other businesses must occur. Years ago, telephone calls and follow-up emails, along with direct marketing and mass communication channels, would be enough to penetrate the marketplace. Today, consumers expect consistent, personalized, targeted messages in far more media forms, including personalized direct marketing materials, emails, and social media communications. Marketing is now much more customer-centric.
How do marketers deal with this change?
The Internet has made market entry a much faster process, lowering barriers to entry for businesses of all kinds. As we witnessed in the 1990s, during the dot-bomb era, this fast entry can have very negative consequences when companies spend vast amounts of cash with short-term thinking.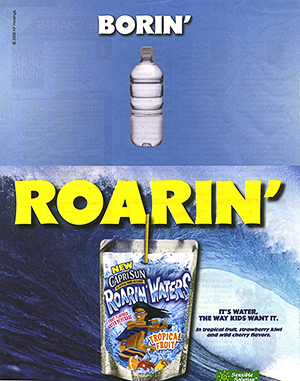 Since then, the market has rebuilt itself multiple times and learning took place for e-businesses. The market is hypercompetitive today, so businesses have to be even more careful to strategically deploy their innovations and create carefully integrated marketing plans.
Has your research uncovered strategie

s for people to be better decisionmakers?
My research discusses what is called "framing," or putting information into a lens that makes it easier to understand or increases positive sentiment or attitude toward it. I find that even a large amount of complex product information can be easily understood when a business adapts it to fit each consumer's information-processing capability.
According to my research, even if a company provides a customer with highly complex advertisements, they are more easy to recall when the ad uses oppositional information in words or visuals. By sometimes setting up two rival products or concepts as opposites, even when there is little to no difference between them, marketers can make decisions easier and improve recall.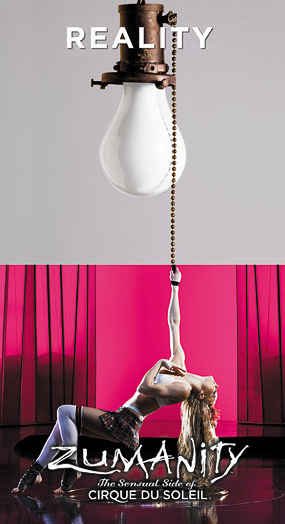 A good example of oppositional advertisements is the current reality/Zumanity campaign. These ads are easier to recall than they might be if they had only one central message — just the half of the ad with the Zumanity portion, for example.
This finding is interesting because it shows that more information can be handled by consumers when it is structured in an easier-to-process format or when it invokes a heuristic, or a mental rule of thumb that helps us make faster decisions. A heuristic lets us process the underlying message without having to stop and think about all the information coming at us.
Krishen has authored numerous academic journal articles and co-authored the book, The Dichotomy Heuristic in Choice – How Contrast Makes Decisions Easier.
Article | By UNLV News Center
More on Anjala…http://news.unlv.edu/expert/anjala-s-krishen